Azania Investments Limited
Few enterprises are as closely linked to Tanzania's development, as is Noble Azania Group of companies. Since last four decades the Group has been supporting national economic development, through direct participation in government's investment programmes. Noble Azania, a known business group in private sector in Tanzania, managed by a team of professionals, has made significant progress since its inception in 1976. The group with many missions has successfully maintained consolidated diversity, focus on profitability and nobility of action.
The holding company of group, also the group headquarter, is conveniently located in the heart of Dar es Salaam. Started as a traditional trader of automotive spares, the group has invested in diverse elds like automobile dealerships, trading of various auto spares & manufacturing of automotive leaf springs, large scale farming & agriculture commodities' trading, Pharma & healthcare products distribution, Mining, Hotels & Real estate development.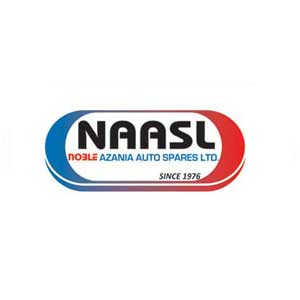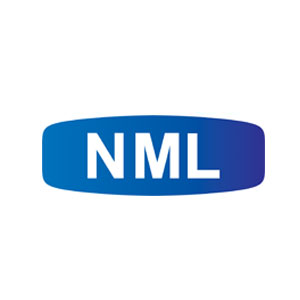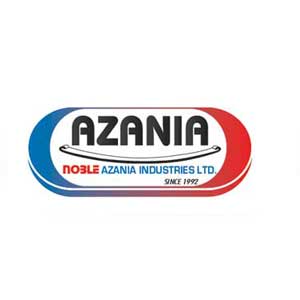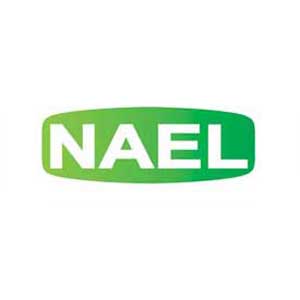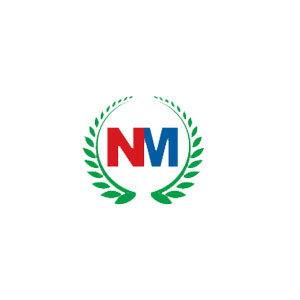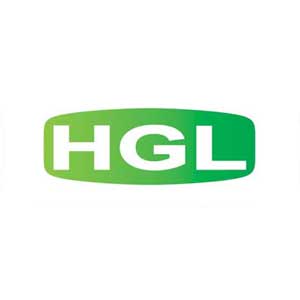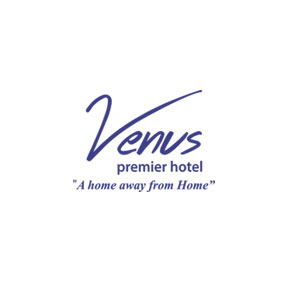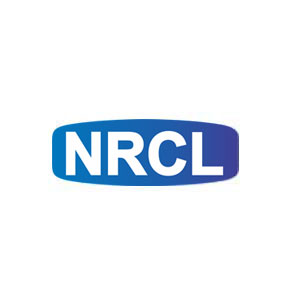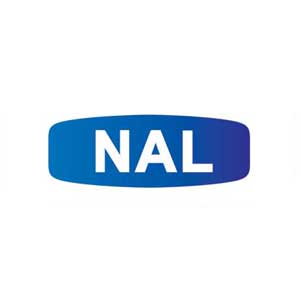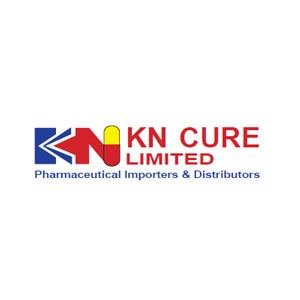 One Group... Many Missions...